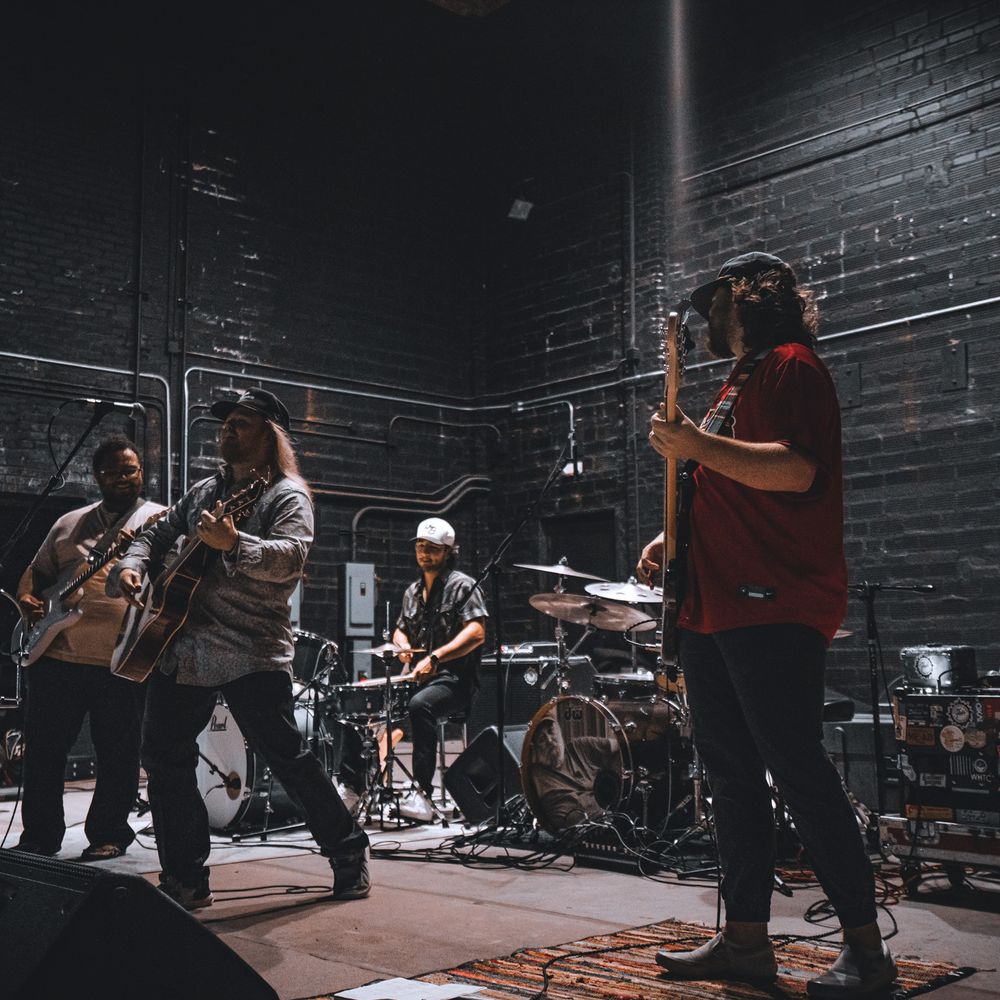 Based out of College Station, Zachary and his band are blazing a trail throughout the State of Texas. With a sound toeing the line between Koe Wetzel and the Turnpike Troubadours, they are creating a unique sound in the heart of the Brazos Valley. They pride themselves on their energetic and interactive live shows, where you will be able to hear sounds crossing genre lines and leaving all barriers behind.
Zachary and his band have experience playing in college bars from College Station, Waco, and Stephenville, to intimate theaters, as well as playing in dive bars across the state. They are versatile, and aware of what they are capable of and what they bring to the table. Come to a show and they think you will understand just what they mean.
With two acoustic singles released, the band is looking to add an extra flair and originality to their next upcoming full-band singles. With original lyrics that are relatable, ripping guitar solos, and a rhythm section that brings in your face grooves, they are looking to capitalize on the growing music scene in College Station and begin to influence the sounds coming out of the Brazos.